About Our Dental Office – Lubbock, TX
Get a Dental Team That
Cares By Your Side

Dr. Shively and our compassionate dental team is always happy to welcome new patients. We truly care about everyone who trusts us with their oral health, and we want everyone who visits our dental office to enjoy a smile that lasts a lifetime. We provide personal care that's attentive and focuses on offering quality results and excellent customer service. Read below to find out a few traits that distinguish our locally-owned dental office from everyone else in our area.
Credentials & Experience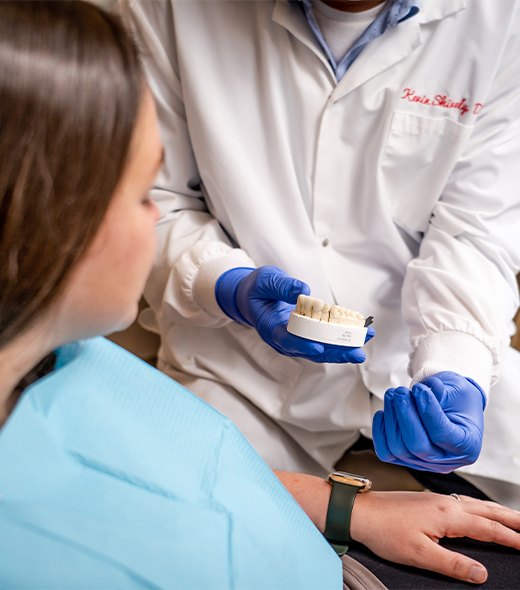 Dr. Kevin Shively truly loves dentistry and being able to help patients preserve and repair their smiles so they can enjoy them for the rest of their lives. He regularly completes continuing education and training to be able to provide comprehensive, high-quality dental care that his patients can count on. He recently finished up training at the world-renowned Dawson Academy and looks forward to utilizing his sharpened skills to ease his patient's TMJ pain. Read more about Dr. Shively by clicking on the link below.
Committed to
Your Safety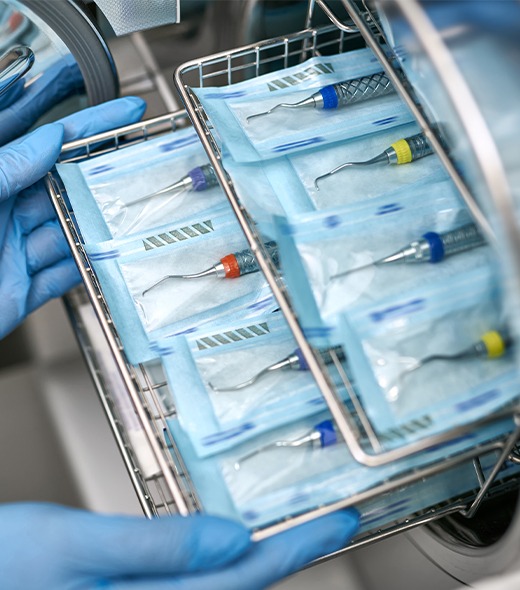 Our team's number one priority is keeping everyone who visits our dental office safe and healthy. Even in the face of the COVID-19 pandemic, we continue to do just that. We follow the latest infection-control recommendations from trusted organizations, including the CDC, WHO, and OSHA. If you have any questions about what we're doing to keep you and your family safe, don't hesitate to call and ask us! We've also included a list of precautions that we're taking when you click on the link below.
Learn About Our Safety Commitment
Every Dental Need Under 1 Roof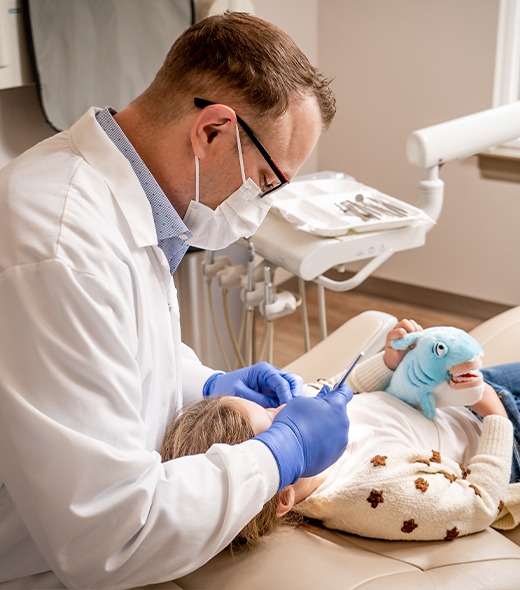 Dr. Shively is most passionate about building lifelong relationships with his patients and their families. Whether he's treating children, teens, or adults, he always makes sure to take time to get to know his patients and learn about the desires they have for their smiles or any problems or discomfort that they've noticed since last visiting our dental office. By providing comprehensive dentistry for patients of all ages under one roof, we're able to make family dental care more convenient and accessible than ever.
Serious Dentistry,
Fun Team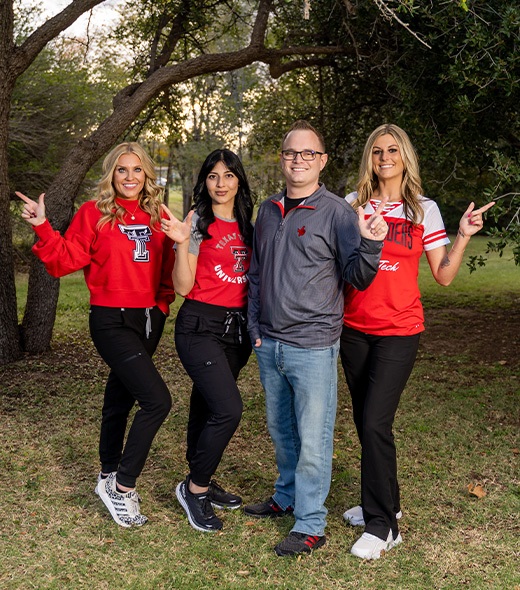 We want to offer patients the best of both worlds: amazing clinical results and an enjoyable dental visit! Countless patients come to us with oral health problems that they're worried about and lingering anxiety about visiting the dentist. We want you to feel like you're in control of your care, which is why we take the time to explain our recommended treatments and any diagnoses that we make. In addition to the serious business, we also like to joke around and have a good time to ease any of your concerns, because at the end of the day, we're confident that we can get your smile back up-and-running!
Whole-Body,
Functional Approach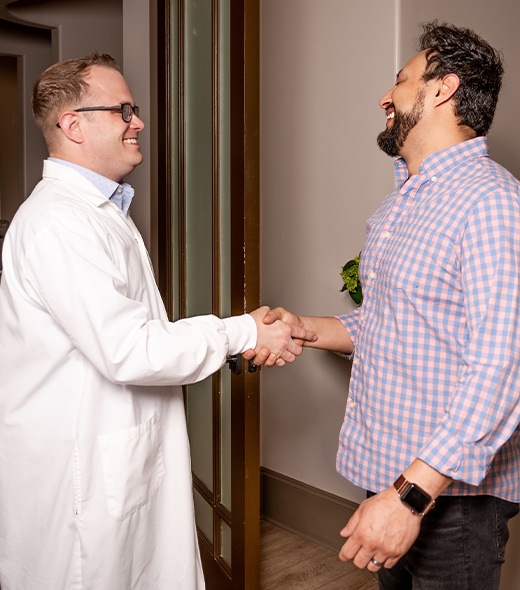 Dr. Shively keeps up with the latest findings and research in dentistry to make sure that his patient's health is always on the right track. Recent studies have developed a connection between gum disease, heart problems, strokes, and even Alzheimer's. Our team will always make sure to keep you educated when it comes to these developing issues and the latest dental news so you always know how to take the best care of your smile.
Learn About Gum Disease Treatment
Trust, Transparency,
& Collaboration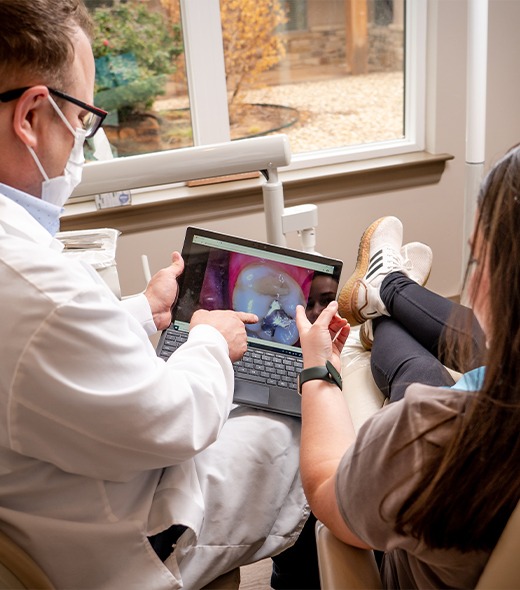 As a locally-owned dental office passionate about taking care of our community, we value being trustworthy, collaborative, and transparent dental healthcare providers. We take the time to build rapport with our patients and truly understand their needs. If we ever make a diagnosis, we don't just tell you how to fix it, we'll help you understand what exactly the problem is and how our recommended treatment plan will work to restore your oral health. The bottom line is, we treat our patients how we would want to be treated!
Our Mission Statement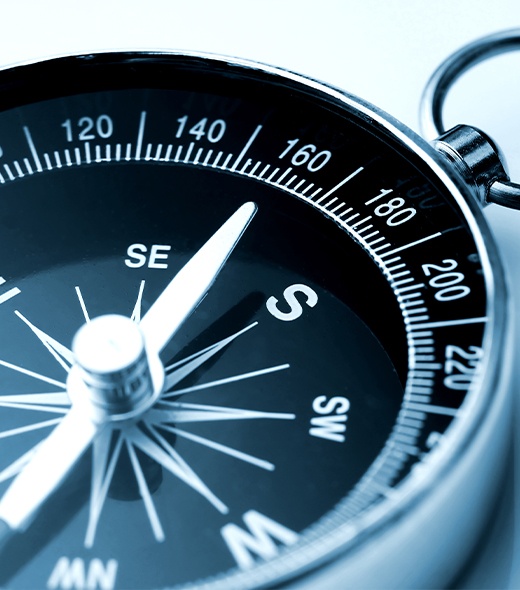 It is our mission to provide excellent, compassionate care to all our patients to enable dental and whole-body health for a lifetime. It is my mission to be the best provider for my patients, through continuing education and dedication to growing my professional skills.
Our Vision Statement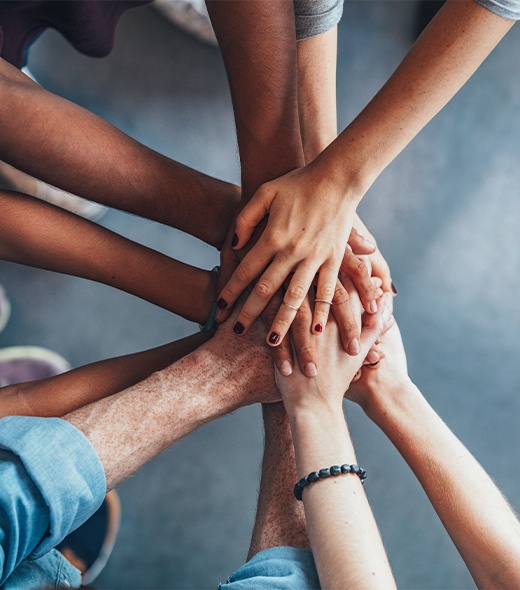 It is our vision as a team to provide the best dental treatment, firmly rooted in the latest scientific evidence and technology to provide the best, most comfortable treatment experience for our patients. Our team strives to avoid complacency and are always looking to better ourselves through education to stay on the cutting edge of dentistry.