Replacing Missing Teeth – Lubbock, TX
Refresh Your
Beautiful Smile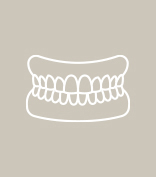 Patients who are only missing one tooth and patients who are suffering from extensive tooth loss will both agree that there's nothing that can compare to a complete and functional smile. Dr. Shively wants to boost your confidence and restore your smile to its original form, which is why he offers custom-tailored, cutting-edge tooth replacement treatments like dental implants and other options for replacing missing teeth in Lubbock, TX. If you'd like to learn what restorative treatment is best for your unique situation, we welcome you to schedule a consultation with our team today.
Why Choose Kevin Shively, DMD for Replacing Missing Teeth?
In-House Dental
Implant Treatment
Dentist With Military
Service Experience
Honest &
Passionate Dental Team
Dental Bridges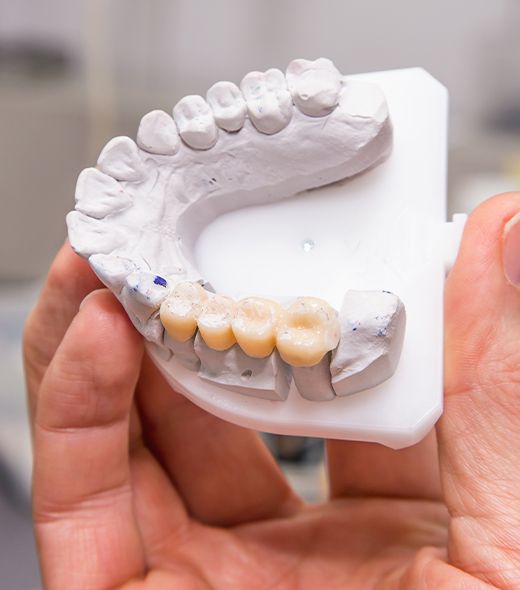 Dental bridges are the best tooth replacement options for patients who have one or more missing teeth in a row. The prosthetic itself consists of two dental crowns that are fused to either side of any number (depending on how many teeth you're missing) of free-standing replacement teeth, called pontics. The crowns anchor the prosthetic to your natural teeth located by the gap in your smile. Once secured, these replacement teeth can last for up to 10 years with regular care.
Dentures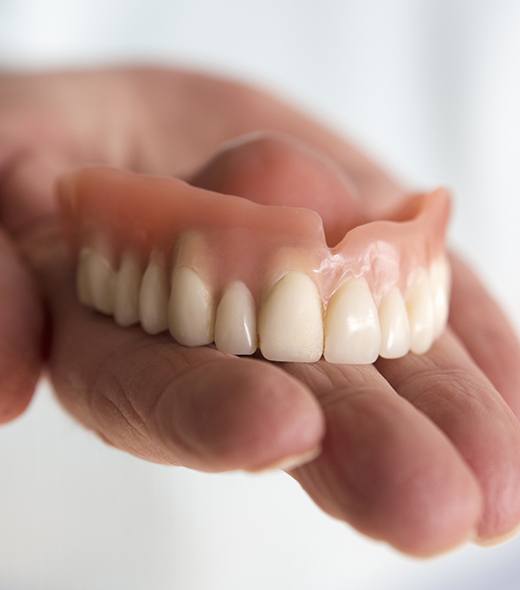 Dr. Shively can craft customized full and partial dentures to restore several missing teeth along an arch or all teeth, depending on your needs. Both types of dentures are made using the highest quality of materials that are customized to match the unique features of your mouth, such as custom-shaded gum-colored acrylic for the base. The primary difference between the two types of dentures is that full dentures utilize natural suction and denture adhesive to stay in place, while partials are designed to fit like a puzzle piece between your existing teeth.
Dental Implants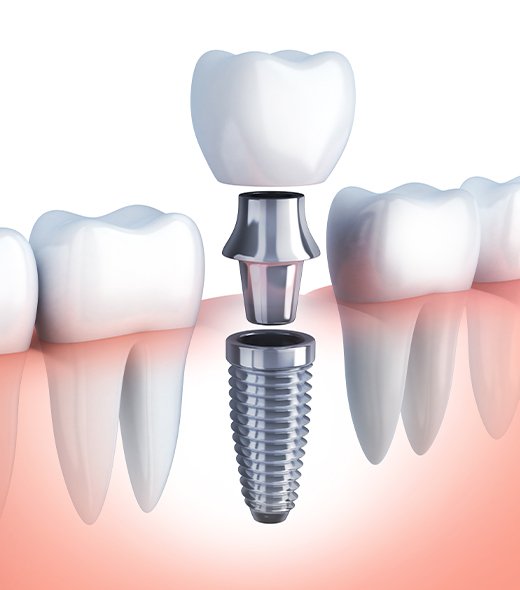 If you're looking for a more permanent solution to replace missing teeth, Dr. Shively is also specially trained to place and restore dental implants. This treatment combines the best aesthetic benefits of traditional dentures, bridges, and crowns with the power of implants that are placed below your gumline. These are designed to replace the missing root structure of your tooth or teeth and provide a strong, stable foundation for your restoration. And the best part is, no alteration of your natural, healthy teeth is necessary.