Emergency Dentistry – Lubbock, TX
Pain-Relieving, Same-Day Emergency Dental Care

When you or a loved one is in the midst of a dental emergency, it's important to have someone nearby that you can trust to care for you. Dr. Kevin Shively is that person! He offers same-day dental emergency treatment to help get you out of pain and make sure that your smile doesn't sustain additional damage. He also completes most treatments in-office without having to refer patients out, meaning you'll get the fast, trusted emergency dentistry in Lubbock, TX that you need, when you need it.
Why Choose Kevin Shively, DMD for Emergency Dentistry?
Same-Day Emergency Dental Care
Dental Sedation
Available
We Accept Dental Insurance
How to Handle Common Dental Emergencies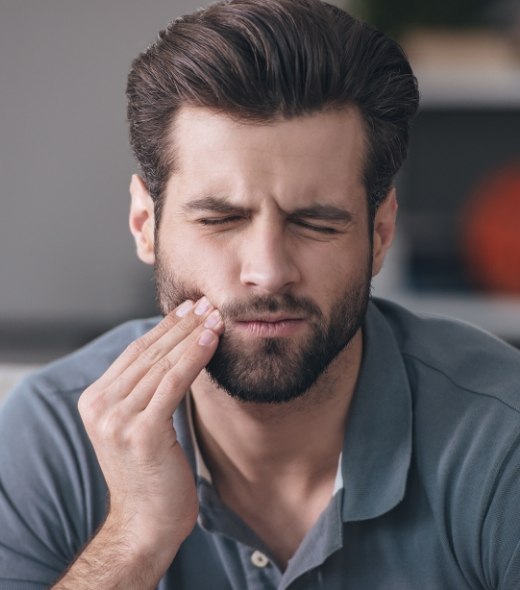 The first step you should always take, no matter what type of dental emergency you're experiencing, is to call your emergency dentist in Lubbock. We'll schedule an appointment for you as soon as possible and provide you with over-the-phone first-aid guidance to stop the problem from progressing. Below, we've also included some tips to help ease your discomfort until you reach our dental office.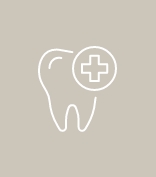 Toothaches
Toothaches are often a sign of an infection that is located in the inner chamber of your tooth. To help with the pain, you can take an over-the-counter pain medication like ibuprofen. You can also place a cold compress on the outside of your face for 10 minutes on, 10 minutes off, for up to an hour.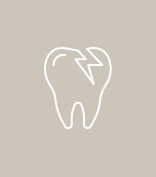 Chipped/Broken Tooth
If you're able to locate your broken-off piece of tooth, pick it up, rinse it off, and bring it to your appointment. If the damage has created a jagged edge, you can place a piece of sugar-free gum or orthodontic wax over the area to keep it from irritating your oral tissues.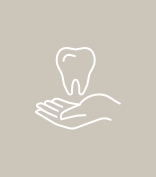 Knocked-Out Tooth
Time is of the essence, so try to reach our dental office within an hour of the incident. If you can find your tooth, pick it up (being sure to only handle it by the biting surface) and rinse it under a cool stream of water. Store it in a sealable container of milk or salt water to keep it viable until you reach our dental office.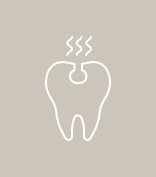 Lost Filling/Crown
Try to find your lost restoration. If you do, rinse it off and try to place it back on your tooth using a dab of denture adhesive or toothpaste. It's important to keep in mind that this isn't a permanent solution, and in order to avoid an infection, you'll need to have your restorations permanently replaced or repaired.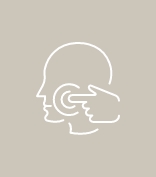 Head/Neck/Jaw Pain
Dr. Shively is highly experienced in treating TMJ pain. If your jaw joints are strained or you're experiencing pain in the head and neck areas, we can relieve it with customized TMJ therapy. We can also provide you with massages and other ways to ease your discomfort when it does occur.
Keys to Preventing Dental Emergencies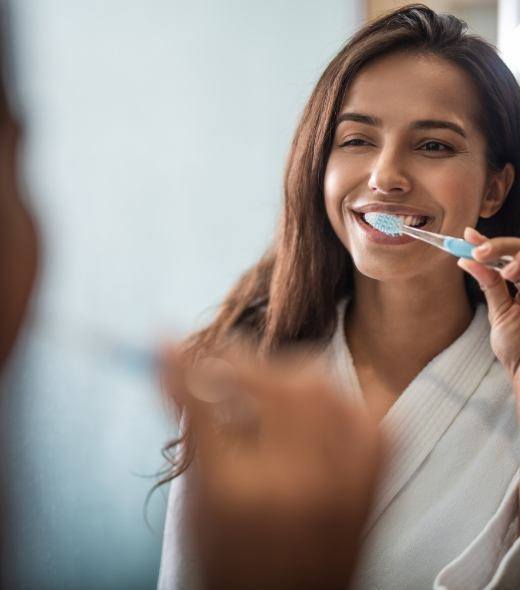 Although there's no certain way to prevent a dental emergency in Lubbock, there are several ways you can reduce your risk of experiencing one. From continuing to see your dentist regularly to eating a healthy diet and wearing a mouthguard for added protection, your smile deserves special attention. By being more proactive about your pearly whites, you can spend more time enjoying a damage-free smile.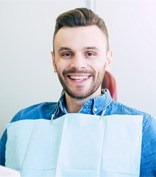 Keep Your Regular Dental Appointments
Your dentist is your ally when it comes to maintaining healthy smiles. They want the best for your teeth and gums and will do as much as possible to help you avoid damage and decay. This is why keeping your twice-yearly checkups and cleaning appointments are essential. These visits allow our team to identify problem areas early on and deliver timely care. Without a visit every six months, your mouth can become highly vulnerable to plaque and tartar build-up, which can break down your smile.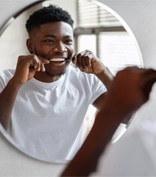 Keep Brushing and Flossing
Regular brushing and flossing are two vital components of any oral hygiene routine. To minimize the risk of dental decay and gum disease, both of which can cause serious oral pain and deterioration, make sure you're brushing twice each day (at least) and flossing at least once before bedtime. Incorporating a proper rinsing routine is also helpful in keeping bad oral bacteria out of the mouth.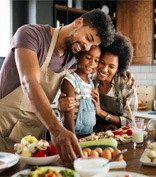 Be Mindful What You Eat
Healthy foods such as fruits, vegetables, low-fat dairy, lean meats, and leafy greens can have a positive impact on your oral and overall health. Consuming too much sugar and starch can leave you feeling sluggish and lacking the necessary nutrients your teeth and gums need to stay healthy. By swapping out unhealthy options for better alternatives, you can reduce your risk of a serious toothache and infection that can result in a trip to your emergency dental office in Lubbock.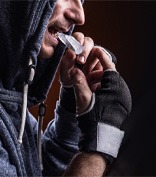 Wear a Mouthguard to Protect Your Teeth
Mouthguards can be used for a variety of reasons. While the most common is to protect teeth and soft oral tissues during a game, they're also helpful when treating patients who suffer from bruxism (teeth grinding and clenching). By having a customized mouthguard designed to fit your mouth comfortably, you can avoid everything from knocked-out teeth to worn tooth enamel and even chronic jaw pain.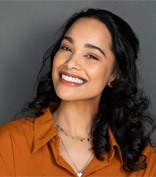 Use Tools to Open Packages, Not Your Teeth
Your teeth are designed to tear through food, not that package that recently arrived on your doorstep. Although tooth enamel is the hardest substance in the body, it's not indestructible. It can easily break or chip if too much pressure is applied, which is why you should leave opening packages and containers to actual tools.
The Cost of Dental Emergencies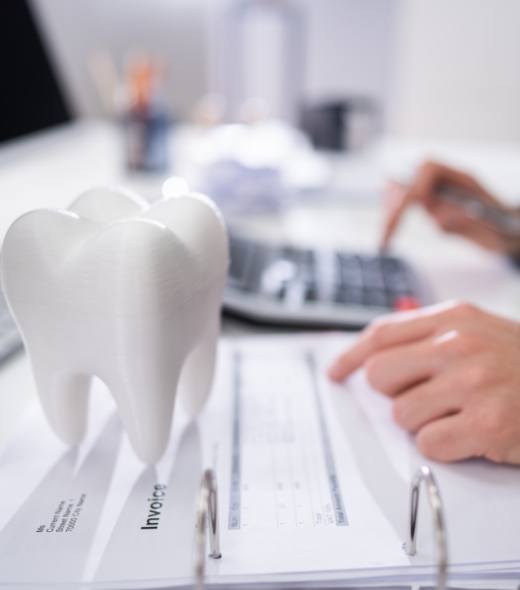 The only way that we'll know how much it will cost to treat your dental emergency is by first examining your mouth and diagnosing the problem at-hand. From there, we'll develop a customized treatment plan to provide you with permanent relief and stop the issue from spreading. Our team files insurance claims on our patient's behalf and offers third-party and in-house financing to make sure that getting the emergency care you need is accessible and affordable.
Root Canals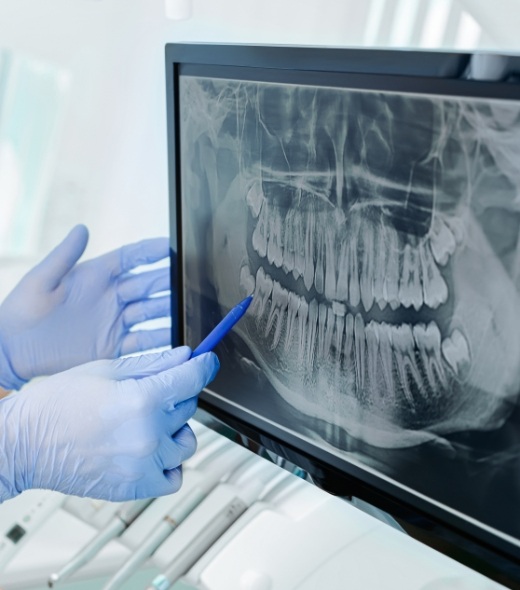 Root canals are notoriously known as being scary and uncomfortable, but that's actually not the case. Dr. Shively prioritizes his patient's comfort, and before the treatment even begins, he'll administer a local anesthetic to the affected area to make sure that you're completely numb. In fact, many patients say that they feel significantly more comfortable after the procedure than they did before it, because toothaches caused by infections can be so painful. After the procedure is complete, you'll continue using your tooth like you normally would.
Tooth Extractions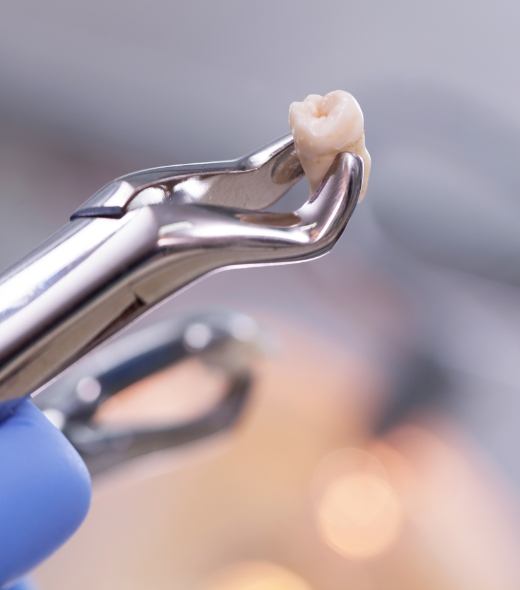 Dr. Shively's first choice of treatment is rarely if ever a tooth extraction, because he understands that there's no substitution that can compare to your natural tooth. However, in cases where a tooth is severely damaged or decayed, or could put your surrounding teeth in danger, we may suggest extraction. Fortunately, you won't have to live with a gap in your smile for long, because we offer start-to-finish dental implant treatment to provide you with a healthier, complete smile.
Learn About Wisdom Tooth Extractions
Dental Emergency FAQs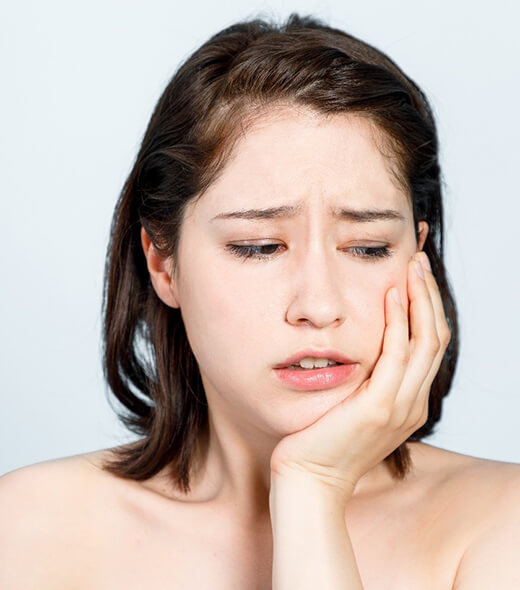 No one ever expects a dental emergency to happen to them, but it's quite common. If you find yourself in this situation, it's normal to have several concerns. Your emergency dentist in Lubbock will make the stressful situation a little easier by providing the quick care you need. While you wait for your appointment, here are the answers to a few frequently asked questions.
Will my toothache go away on its own?
Many people believe an occasional toothache is normal, but it's never a good sign. It's rare for dental pain to subside without treatment because there's an underlying problem causing the discomfort, like a cavity. Waiting for the pain to go away can lead to the loss of your tooth or something more serious, like an infection. It's best to contact your dentist right away to identify the source of the problem to resolve it for good.
How should I sleep with tooth pain?
It can be also impossible to sleep if you have pain from a dental emergency in Lubbock, but there are a few tricks you can try to get some rest, like sleeping with your head elevated. This will prevent the blood from pooling in your face to prevent throbbing discomfort. You can also take an OTC pain reliever, but never apply it to the tooth. Take it as intended by the manufacturer. You may want to skip any hot, cold, or acidic foods and drinks before going to bed, which can aggravate the issue. You can try applying a cold compress to the outside of your face to numb the area and reduce swelling.
Will a chipped tooth heal?
Although your enamel is the hardest substance in your body, it can't regenerate. Once it is gone, it is gone for good. As a result, a chipped tooth won't heal on its own. Even if the damage is minor, it's important to see an emergency dentist. The inner layers of your tooth may be exposed, placing them at risk of damage. Not to mention, the structure of your tooth will be weakened, which can lead to a complete break down the road. Whether you're in pain or not, you need dental attention, even if it is minor. Your dentist offers the restorative and cosmetic solutions you need to fix damaged teeth, like dental bonding, veneers, or crowns. They'll rehabilitate your tooth and restore its appearance, so it will be like the chip never happened.
Are dentures that are broken in half repairable?
The answer depends on the situation and the age of your dentures. Some skilled prosthodontists can repair dentures that have broken in half, but it's more common to need a replacement. Since you can't go without your teeth, your emergency dentist will get you into the office quickly to start the process of replacing your dentures for as little interruption to your quality of life as possible. In no time at all, you'll have a new denture to restore your beautiful smile.