Wisdom Tooth Extractions – Lubbock, TX
Have Oral Health with
Wisdom Tooth Extraction

Wisdom teeth get their name because they typically grow in between the ages of 16 and 25. Not everyone needs to have them removed, but it's often recommended as a preventive measure to ensure that your teeth remain aligned and healthy down the road. If you're not sure whether you have wisdom teeth that need to be removed or you'd like to learn more about how this process works, please contact our dental office today to learn more about wisdom tooth extractions in Lubbock, TX.
Why Choose Kevin Shively, DMD for Wisdom Tooth Extractions?
In-House Wisdom Tooth Extractions
Experienced & Honest Dentist
In-House & Third-Party Financing Available
When is Wisdom Tooth Extraction Really Necessary?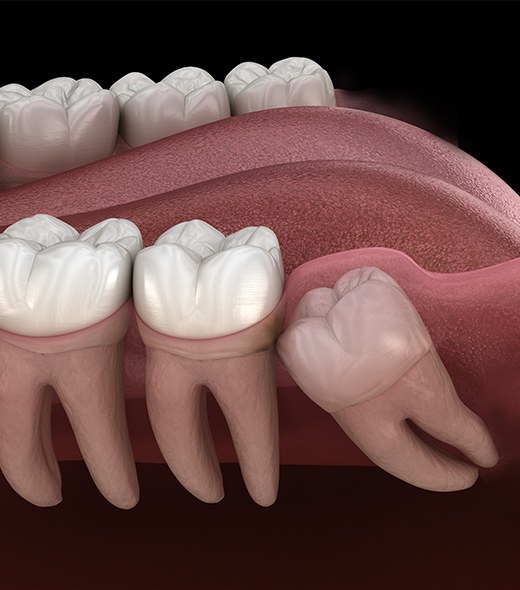 As mentioned above, not everyone who has wisdom teeth needs to have them removed. Here are some of the situations in which Dr. Shively may suggest this procedure:
They're impacted below the gums.
They're causing intense pain.
There's not enough room in your mouth to accommodate extra teeth.
You could form a cyst that could damage your jawbone.
You'd be at an increased risk for infection.
Wisdom Tooth Extraction Aftercare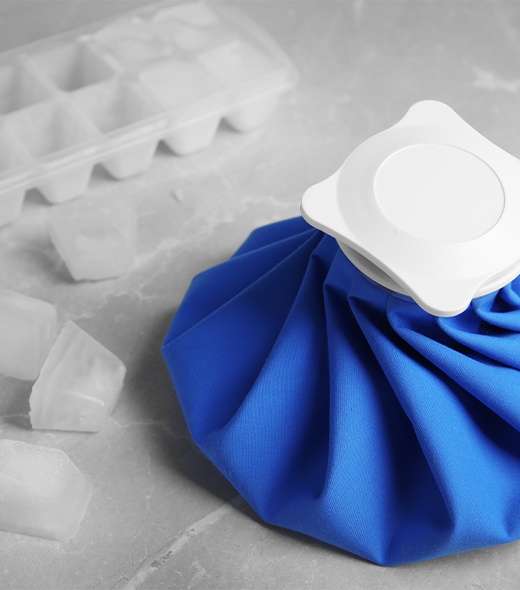 After your procedure, it's important to keep the extraction site clean and only eat a soft diet. To help minimize swelling, you can place a cold compress on your cheeks for 10 minutes at a time, for up to an hour. Be sure to leave the dressings on the surgical sites for at least a half-hour to help the blood clot. To avoid dry sockets, you'll need to avoid drinking from a straw and smoking. If you run into any issues after your treatment, don't hesitate to call our team.