Restorative Dentistry – Lubbock, TX
Repairing Teeth Without Highlighting Damage

In the past, dentists would use noticeable metal crowns and fillings to restore damaged and severely decayed teeth. Unfortunately, this meant that patients had to sacrifice their beautiful smile to maintain good oral health. Dr. Shively uses the latest, cutting-edge dental technology and techniques to provide you with the best of both worlds. If you have a damaged or decayed tooth that needs care, don't hesitate to reach out to our dental office to learn how we can help with restorative dentistry in Lubbock, TX.
Why Choose Kevin Shively, DMD for Restorative Dentistry?
Convenient One-Visit Dental Crowns
Biocompatible, Natural-Looking Cavity Fillings
We're Dental Insurance Friendly
Tooth-Colored Fillings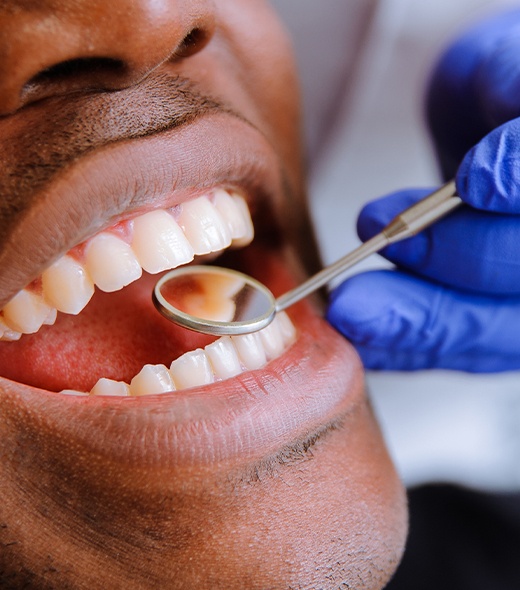 Most people will develop at least one cavity in their lifetime. Fortunately, today, treating one doesn't mean that you'll have to have a noticeable metal filling detracting from your otherwise beautiful smile. Dr. Shively offers biocompatible tooth-colored fillings made from a material called composite resin that can be color-matched to your enamel. The resin is able to chemically fuse with your enamel to provide a tight seal and prevent harmful oral bacteria from causing further damage to your tooth.
Dental Crowns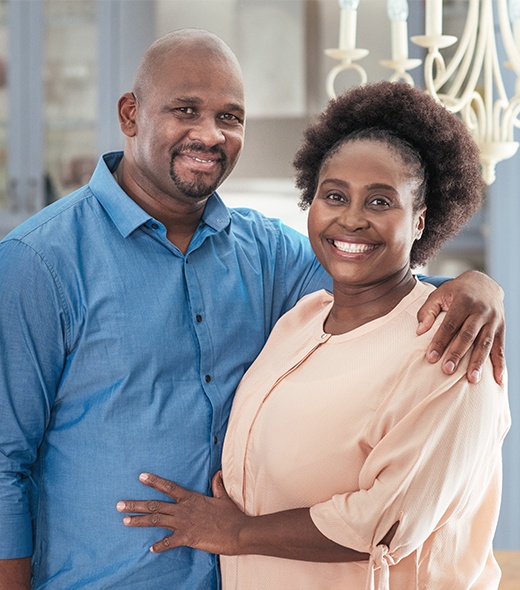 Dental crowns are cap-like structures that are specially designed to fit over the biting surface of your tooth, or the part of your tooth that's visible. They can be made from a variety of materials, depending on your desires, including porcelain fused to metal, gold, Emax, zirconia, and porcelain. They can help strengthen and protect a tooth that's damaged, severely decayed, or a vulnerable tooth that has been treated with root canal therapy.