Periodontal Disease Treatment – Lubbock, TX
Stopping Gum Disease
in its Tracks

Gum disease is one of the most common oral health problems in the world. In fact, the CDC reports that it's estimated to affect one out of every two adults in the country. The range of symptoms it shows can vary from bleeding when you brush and floss to gum recession and even tooth loss. When left untreated, it can even put you at a higher risk of developing serious medical problems, like heart disease and strokes. Dr. Shively's goal is to spot and treat this issue as soon as possible with comprehensive periodontal disease treatment in Lubbock, TX to make sure his patients stay healthy.
Why Choose Kevin Shively, DMD for Periodontal Disease Treatment?
Focused on
Patient Education
Dental Insurance-
Friendly Dental Office
Honest &
Up-Front Dentist
Scaling & Root Planing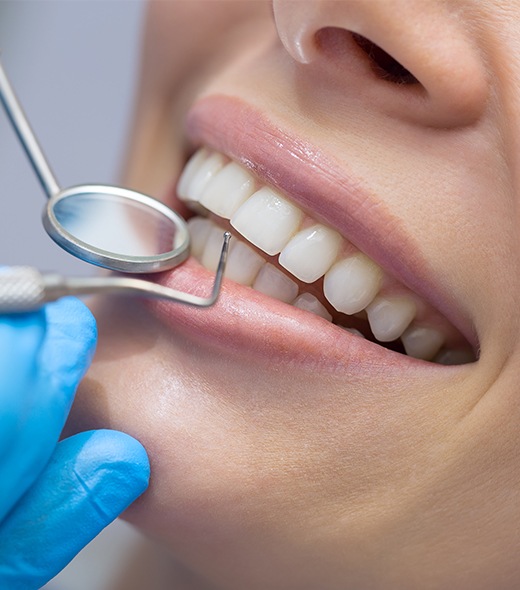 Scaling and root planing is a two-step process that we typically suggest for patients who are showing early to moderate signs of gum disease. First, Dr. Shively will thoroughly remove all plaque and tartar accumulation from the teeth, as far down as the pockets of the gums. Then, he'll remove any hardened deposits of bacteria on the roots of the teeth and smooth them out, allowing the gum tissue to healthily reattach and provide this vulnerable area with protection.
Antibiotic Therapy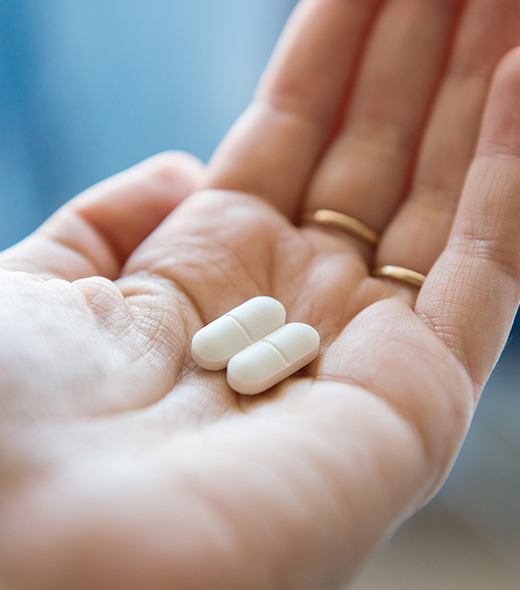 In addition to scaling and root planing, we typically also suggest antibiotic therapy. We'll prescribe a medicated mouthwash or pill that you'll administer or take daily to help minimize the prevalence of harmful oral bacteria. It's important that you stick to your treatment and finish your prescribed dose so you don't develop a resistance to the antibiotics. As you're undergoing treatment, we may ask you to come in so we can make sure that the medication is working properly.