May 25, 2021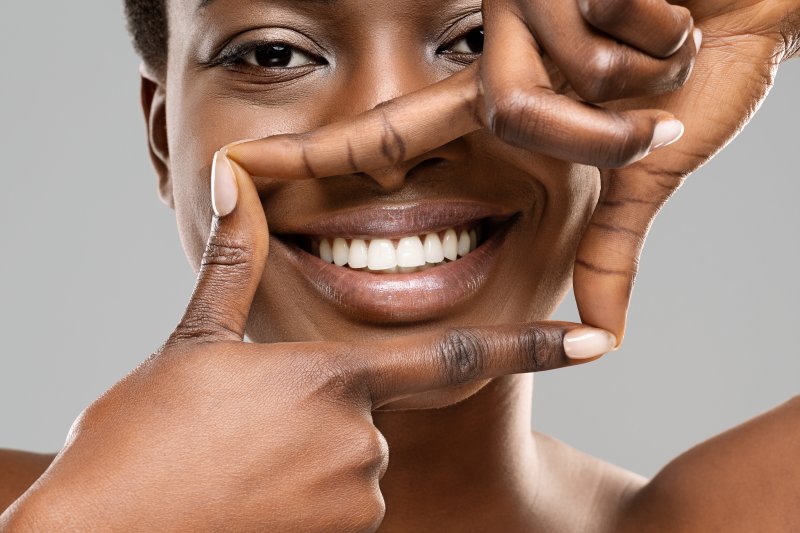 On a daily basis, you probably don't think twice about your teeth. However, without them, your smile, bite, and even speech just wouldn't be the same. As a result, patients are instructed to brush their teeth for two minutes at least twice a day to keep their smile in pristine condition (that adds up to 82 days throughout your life!). Keep reading to learn more interesting facts about your teeth.
#1. Your Enamel Is the Hardest Substance in the Human Body
By now, you probably know that your teeth are comprised of multiple layers, including the dentin and pulp. To protect the soft tissue and nerves, a hard outer coating of enamel covers each tooth. What you may not know, however, is that enamel is the strongest substance in the human body. Unfortunately, however, it's not indestructible. That's why it is so important to care for your teeth properly, starting with a solid at-home brushing routine and visiting your dentist twice a year for a checkup and cleaning.
#2. Your Teeth Are Nearly 2 Inches Long
It's true! Although the visible portion of your teeth is much shorter, about 2/3 are hidden underneath your gums. That's why brushing along your gum line is so important! After all, healthy gums are essential to keeping the roots of your teeth protected and intact. If neglected, conditions like gum disease can develop, which in the advanced stages can lead to tooth loss. Fortunately, you can prevent that from happening by brushing, flossing, using mouthwash, and getting routine cleanings with your dental team.
#3. Your Teeth Are Uniquely Yours
In crime shows and the real-life events that inspire them, fingerprints are used to tie criminals to a specific crime. However, there is another unique identifier that is often used: dental records. Like your fingerprints, your teeth are uniquely yours. In fact, even identical twins don't have the same set. That's why dental records often play a crucial role in identifying human remains. (Your tongue also has a distinct tongue print!).
#4. Plaque Is the Enemy
Patients are often told about the dangers of cavities, but rarely understand the root of the problem: plaque. This white, sticky substance can cling onto your teeth, develop into tartar, and wreak havoc on your oral health. The good news is that daily brushing and flossing can prevent that from happening. Add in a thorough professional cleaning every six months and you have the highest likelihood of a decay-free smile throughout the years!
Now you know a bit more about your teeth and why it's so important to care for them correctly. For proper techniques, product recommendations, and tips for keeping your unique smile in good condition, don't hesitate to get in touch with your dentist!
About the Author
When Dr. Kevin Shively chipped his front tooth as a child, it was a calming, skilled family dentist who restored his pain-free smile swiftly. From that moment on, he knew he wanted to do the same for others! This led him to earn his dental doctorate at the University of Louisville School of Dentistry, and he has completed more than 600 hours of continuing education since. If you are interested in learning more about proper prevention or are a new patient who would like to schedule an appointment, visit his website or give him a call at 806-698-8660.
Comments Off

on 4 Facts You Didn't Know About Your Teeth (But Definitely Should!)
No Comments
No comments yet.
RSS feed for comments on this post.
Sorry, the comment form is closed at this time.